Wordless Wednesday: Elephant Painting and Kidstuff

First, the elephant. Skip if you don't have 8 minutes to watch an elephant paint.
[youtube=http://www.youtube.com/watch?v=He7Ge7Sogrk&hl=en]
Easter weekend in Palm Springs.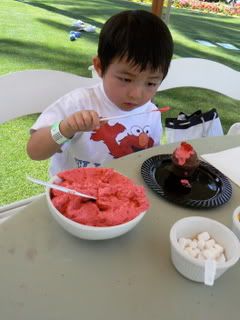 Sure enough, there was cupcake decorating.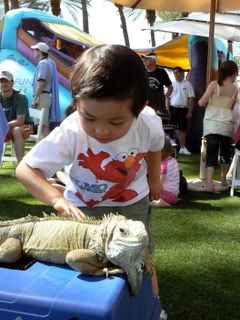 There was iguana wrassling.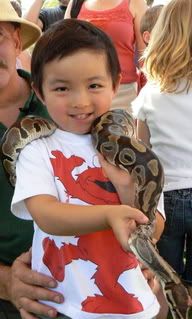 Snake charming.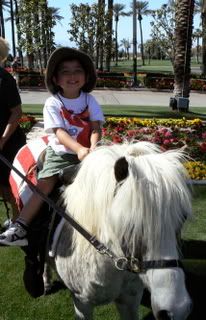 Pony riding.
Baby duckling cuddling.
And yes, the Easter bunny parachuting out of an airplane.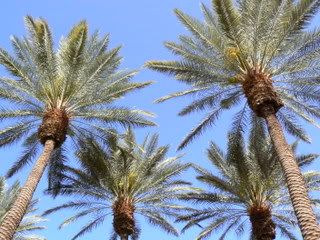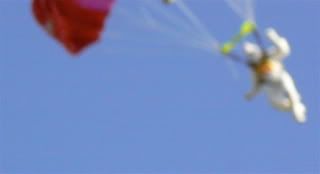 With a rainbow parachute that he could maneuver to do tricks.