Wordless Wednesday: Rainy Days Were Made For Painting

A few weeks ago, the "storms of '08″ threatened to hit. Nada. This week, it's been rain for days. And yet no tv news hype.
Letters. The Unreliable Narrator is obsessed with letters. And cursive writing.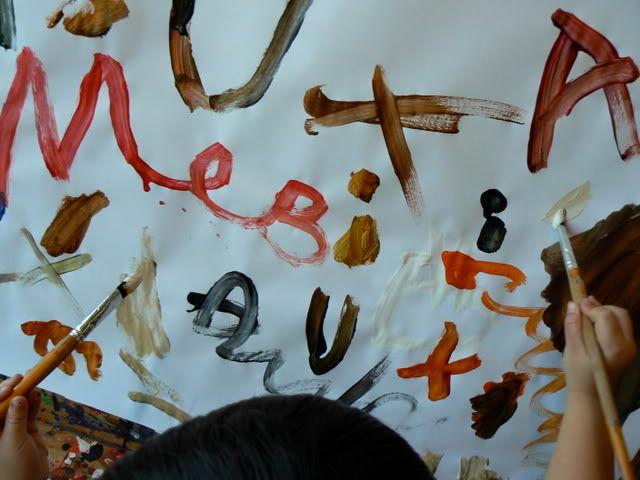 Two-fisted technique.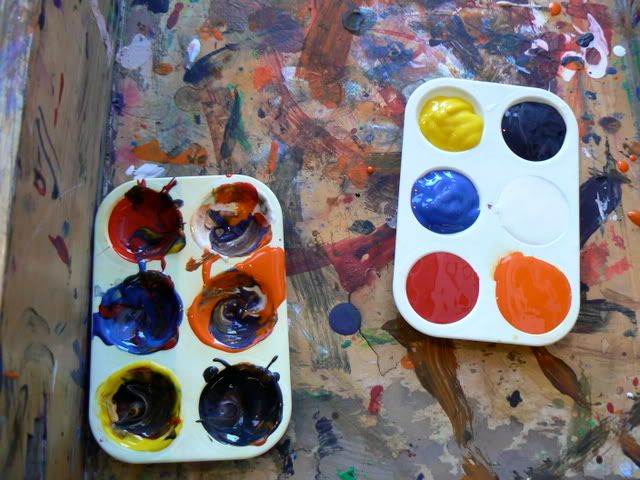 For more Wordless Wednesday, go here.